Monday marks the start of a two-week long gathering of the planet's political leaders and representatives at the COP21 summit in Paris.
What is COP21? From the BBC:
COP21 is short for the 21st Conference of the Parties to the United Nations Framework Convention on Climate Change.

That long winded title was created in Rio in 1992 where countries concerned about the impacts of climate change came together under the United Nations to do something about it.

They signed a convention that came into force in 1994 and has now been ratified by 195 countries, including the United States.

The key aim is the "stabilisation of greenhouse gases in the atmosphere at a level that would prevent dangerous anthropogenic interference with the climate system". […]

… the world's governments have already committed to curbing human activities such as burning fossil fuels that release the gases that interfere with the climate.

But that isn't problem solved.

The difficulty comes when you try to get 195 countries to agree on how to deal with the issue of climate change. Every year since 1992 the Conference of the Parties has taken place with negotiators trying to put together a practical plan of action.

This year's COP21 in Paris is the last chance for this process. Negotiators agreed in 2011 that a deal had to be done by the end of 2015.
On November 30, heads of state will gather and other events will follow:
The Leaders Event will start at 11 a.m. with speeches by François Hollande, Ban Ki-moon and Laurent Fabius. […]

At 4 p.m.: launch of the Mission Innovation (Clean Tech) initiative, in the presence of Barack Obama and Bill Gates. This is a commitment by States to double their research and development budgets by 2020 and by private investors to increase their own investments. It is being organized in liaison with the White House, the United States Department of Energy headed by Ernest Moniz, and Bill Gates.
It's time to get engaged … links and shareables below.
Links:
Official Site: United Nations Conference on Climate Change – 2015, November 30 to December 11 – PARIS
COP21 Shareables: Images and videos
BBC: COP21: Beginner's guide to the UN Paris climate summit
White House: Climate Change And President Obama's Action Plan
Memo from President Obama to The American People, RE: Our Planet
In advance of the announcement of the Clean Power Plan back in August 2015
US State Department: Global Climate Change
Some Twitterers to Follow:
People's Climate @Peoples_Climate
Building towards a sustainable future through action on climate. peoplesclimate.org
Author, Educator, Environmentalist and Founder of http://350.org
UPDATE: Photos from the Climate Marches which took place all around the globe on Sunday (courtesy Bill McKibben's Twitter Feed):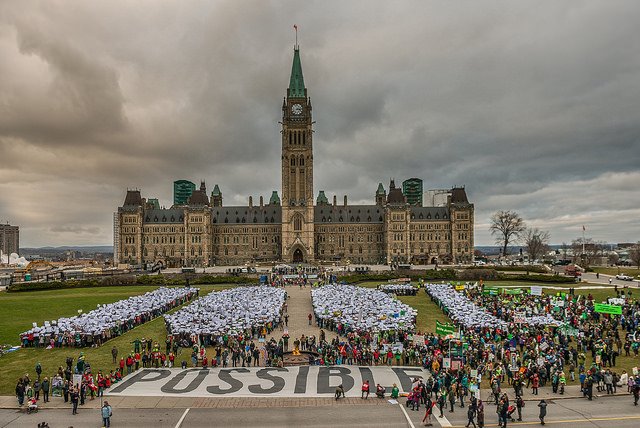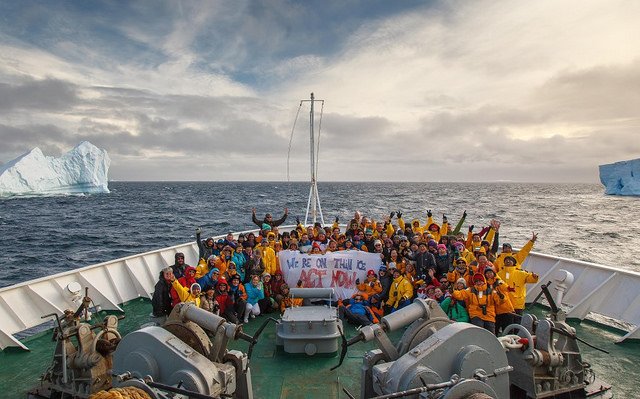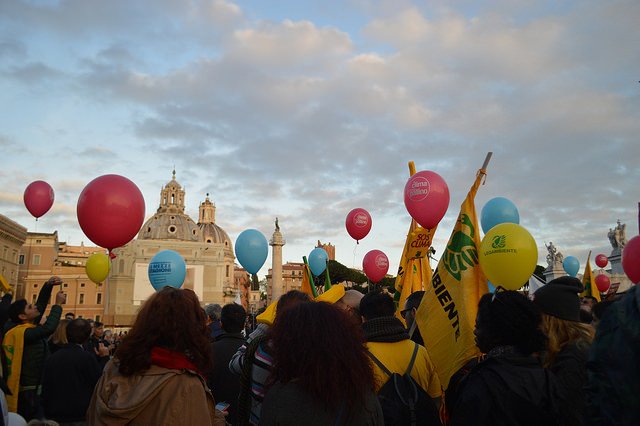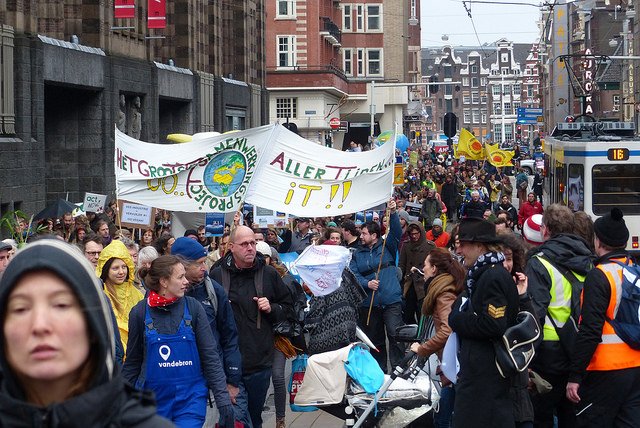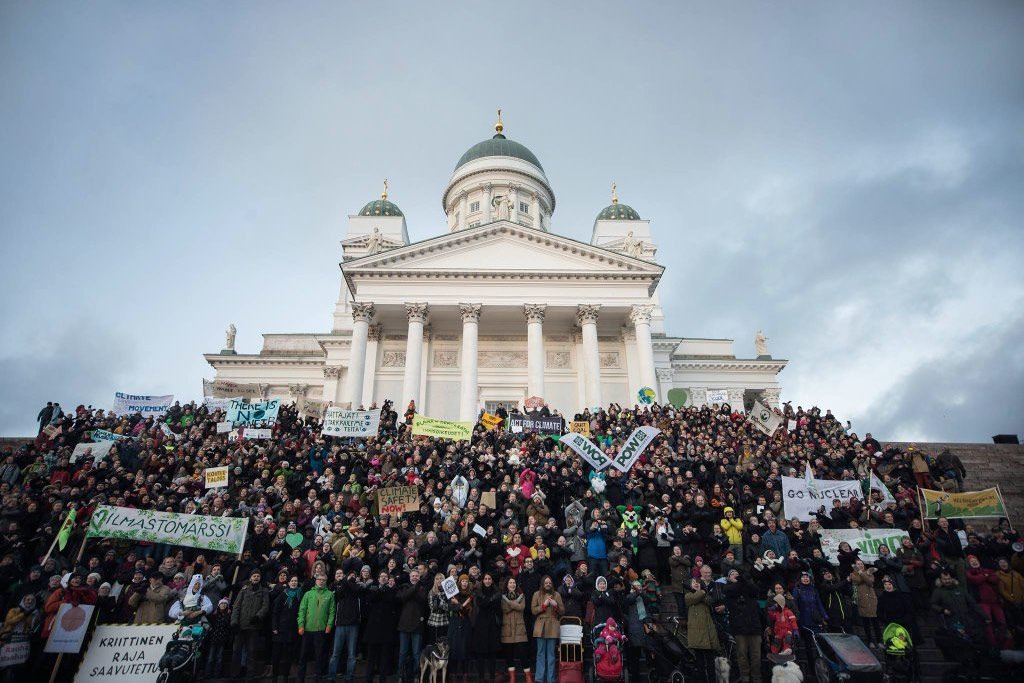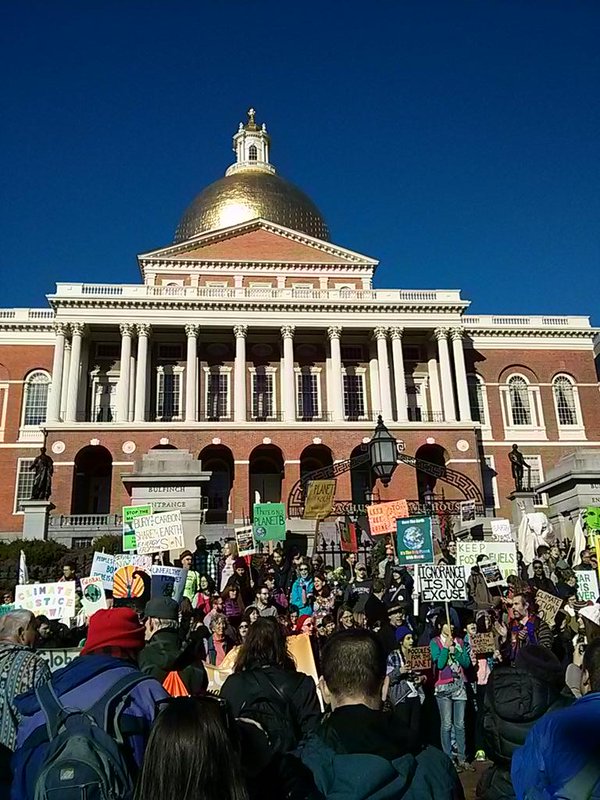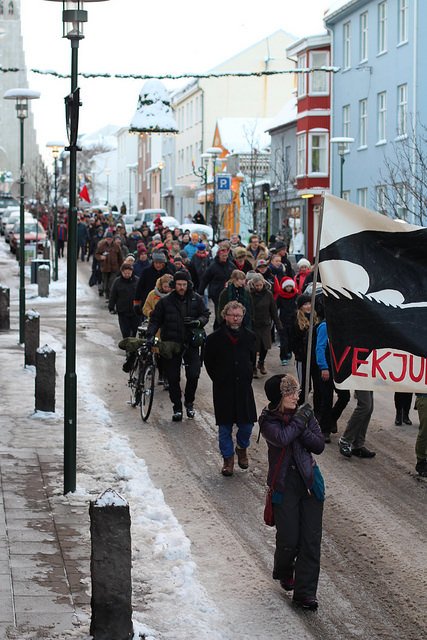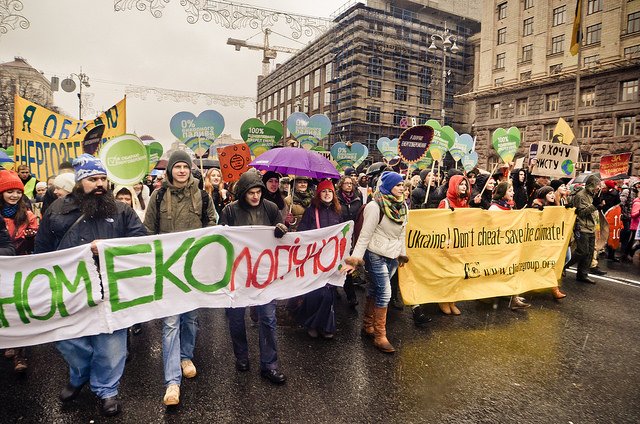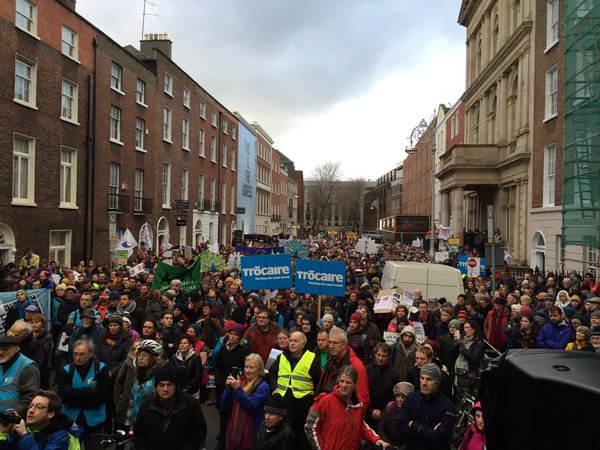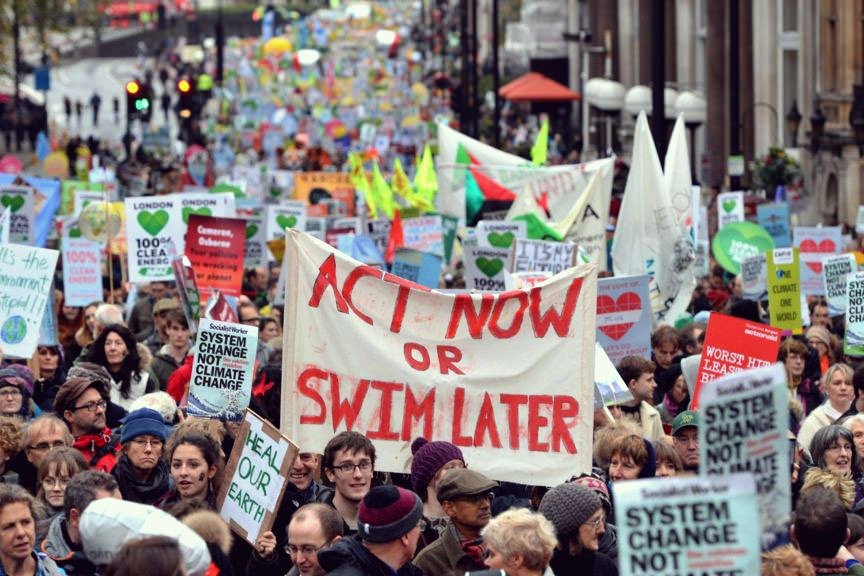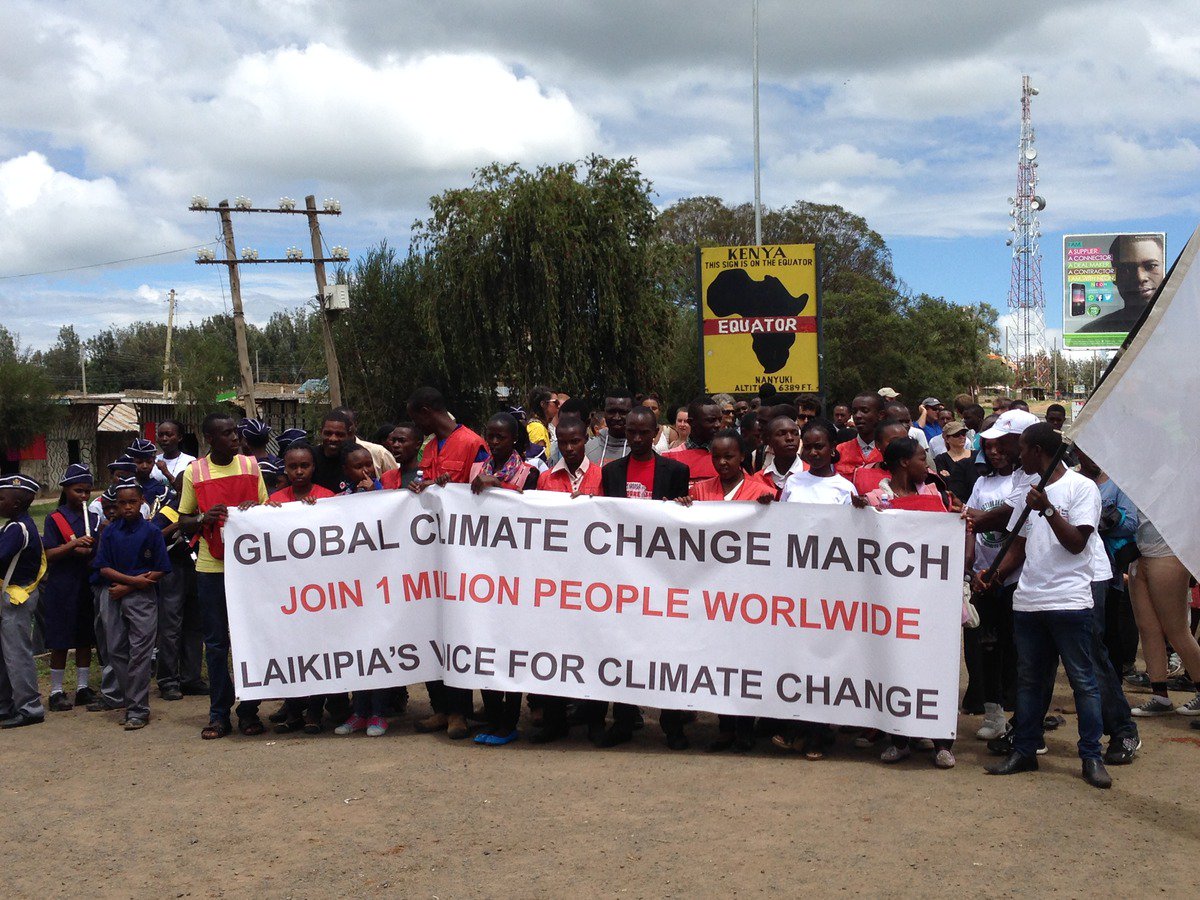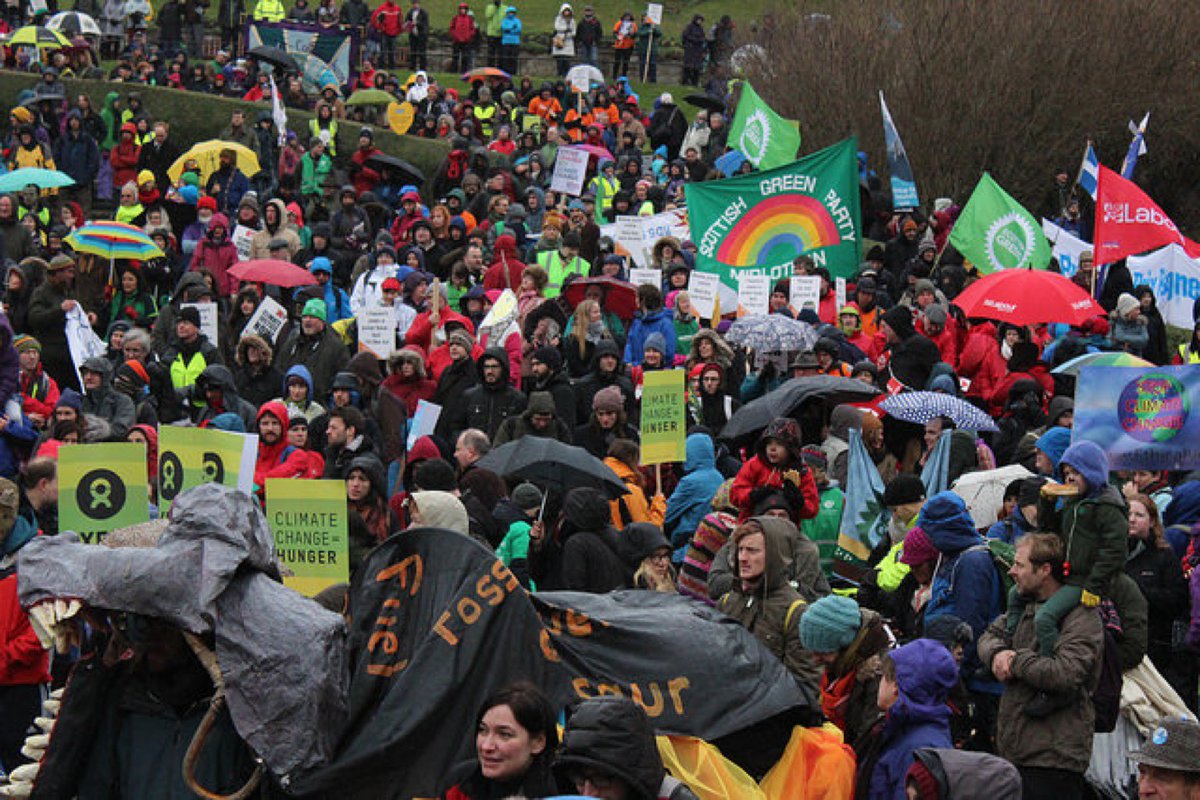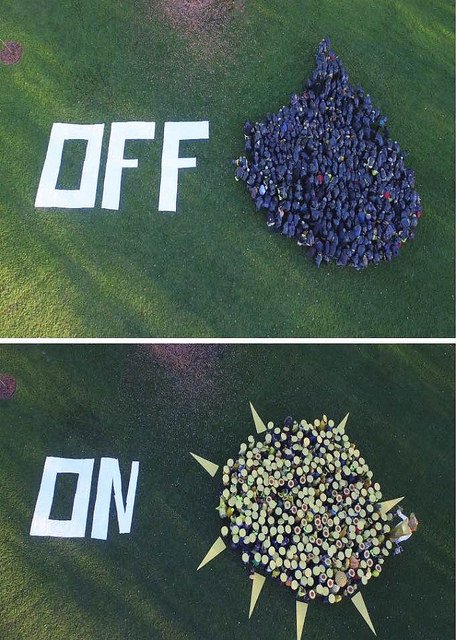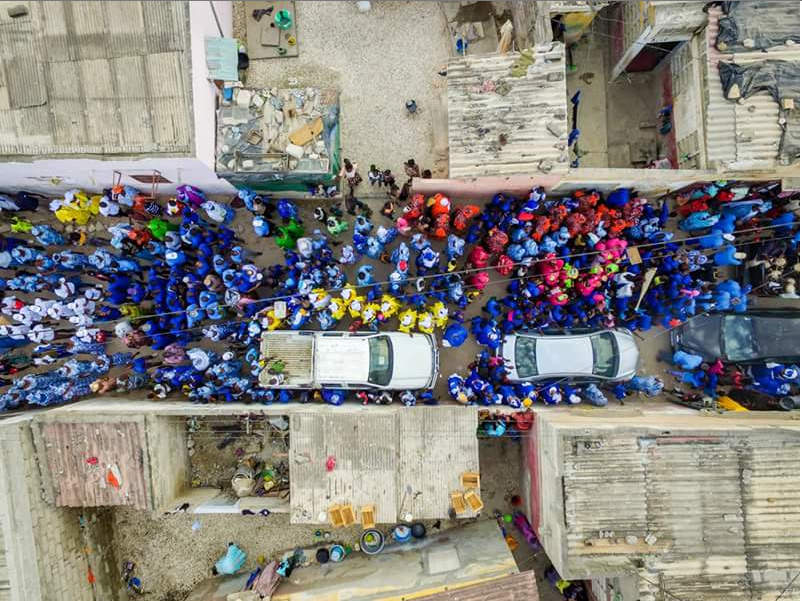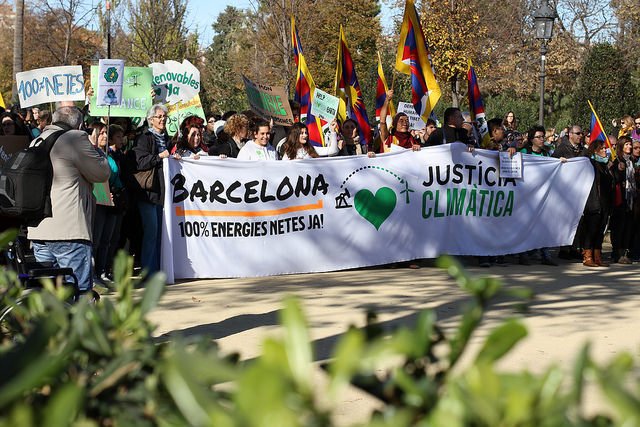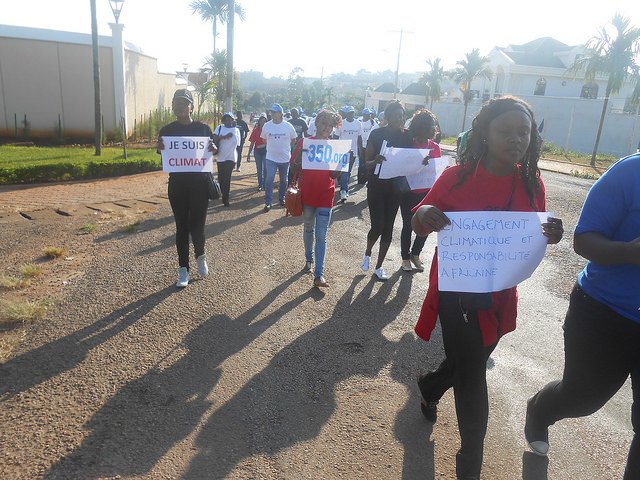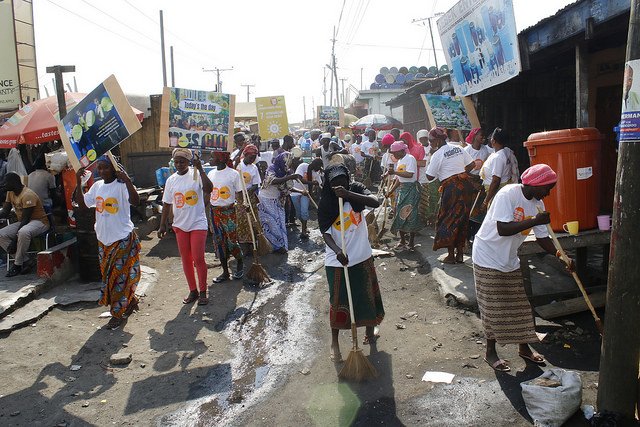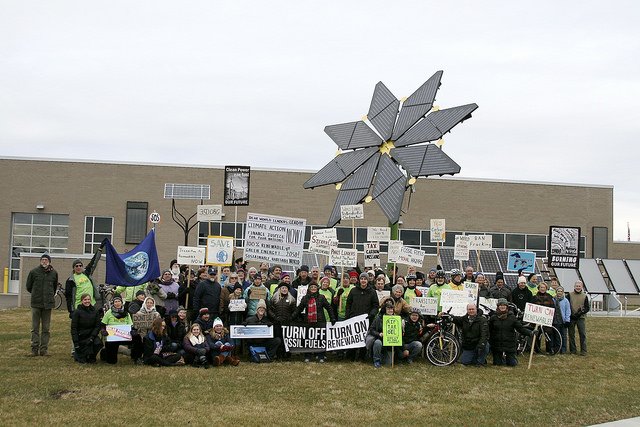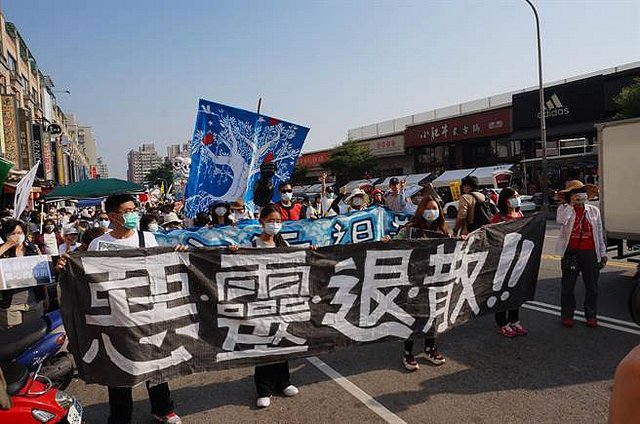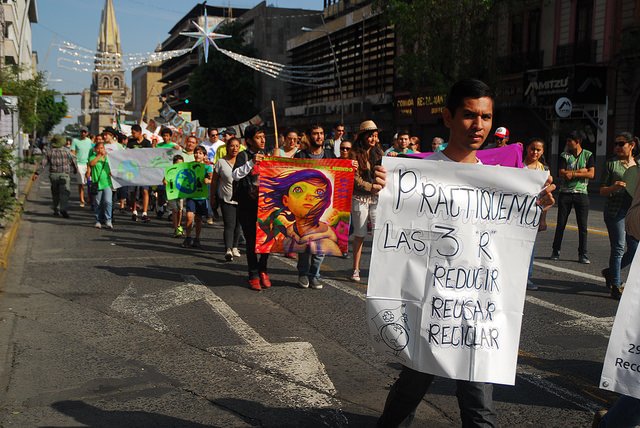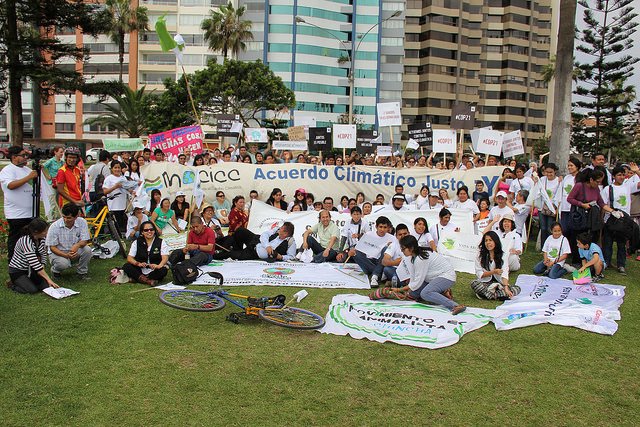 More at Bill's Twitter feed.