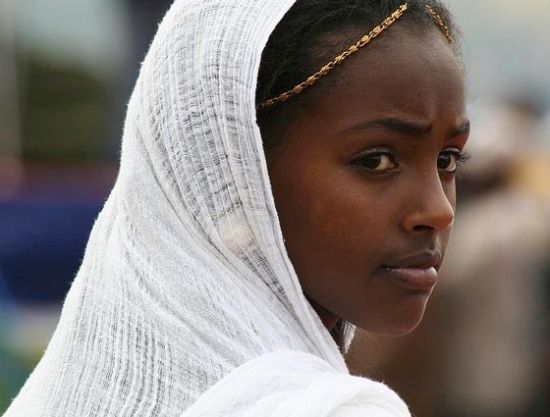 As Republican rhetoric against immigrants is being ramped up by their candidate clown-car—currently driven by Donald Trump—a lot of attention has been focused on Latinos as the targets of their nativist, birthright, xenophobic ire. We need to also remember that many immigrants to the U.S. are black, and not only face our foundational racism, but immigrants to the U.S. from Muslim countries in Africa face discrimination that is Islamophobic.
A Rising Share of the U.S. Black Population Is Foreign Born
Black immigrants are from many parts of the world, but half are from the Caribbean alone. Jamaica is the largest source country with about 682,000 black immigrants born there, accounting for 18% of the national total. Haiti follows with 586,000 black immigrants, making up 15% of the U.S. black immigrant population.

However, much of the recent growth in the size of the black immigrant population has been fueled by African immigration. Between 2000 and 2013, the number of black African immigrants living in the U.S. rose 137%, from 574,000 to 1.4 million. Africans now make up 36% of the total foreign-born black population, up from 24% in 2000 and just 7% in 1980.